Happy New Year 2020!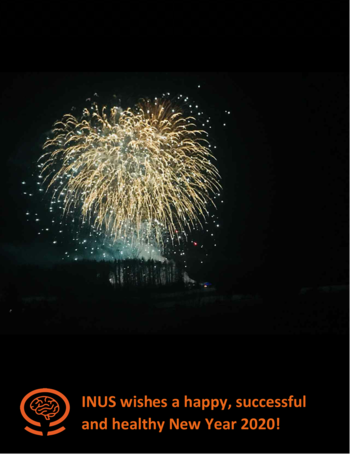 INUS wishes everybody a happy, successful and healthy New Year 2020.
We would like to thank our members for their support and cooperation in past year(s) and we are looking forward to an interesting new year full of courses, lectures and other activities all around the world. If you are not a member of INUS, we invite you to become a part of this medical and scientific non-profit organization providing excellent medical care for patients suffering from neuro-urological disorders and in advancing research in neuro-urology. Join INUS now.
We are looking forward to seeing you soon in Istanbul at the INUS Annual Cogress on January 23-25th. Make sure not to miss this chance for further education and networking possibilities with the leading neuro-urologist worldwide.