The neuro-urology platform for connecting and learning, clinical excellence, and research. Learn from the leaders in neuro-urology.
PAPER OF THE MONTH: Intradetrusor botulinum toxin injections (300 units) for the treatment of poorly compliant bladders in patients with adult neurogenic lower urinary tract dysfunction
Dec 31, 2020With comment by Thomas Kessler:
The authors report on the effects of onabotulinumtoxinA injections (300 units Botox©) into the detrusor for treating adult patients with neurogenic lower urinary tract dysfunction and medically refractory low compliance (≤20 mL/cmH2O) bladders. [...]
read more
read more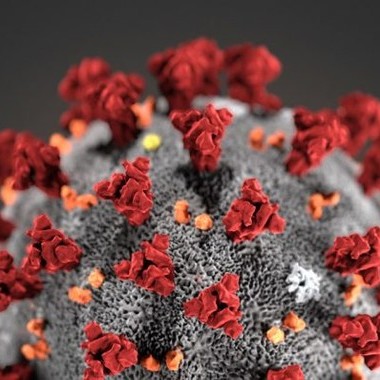 CONTROVERSY IN NEURO-UROLOGY: Is there any relationship between Covid-19 and Lower Urinary Tract Symptoms (LUTS)?
Aug 3, 2020Have you experience with patients that started with LUTS with or after Covid-19 positive results? Please be so kind to fill in this short survey. Many thanks in advance!
read more
read more