The neuro-urology platform for connecting and learning, clinical excellence, and research. Learn from the leaders in neuro-urology.
TOPICS IN NEURO-UROLOGY: What is the future of Sacral Anterior Root Stimulation (SARS)?
Oct 16, 2020SARS has been used in over 20 countries to restore bladder emptying after spinal cord injury, and its effectiveness and cost-effectiveness are well documented, but it is still not commonly used. What are the reasons for this?
read more
read more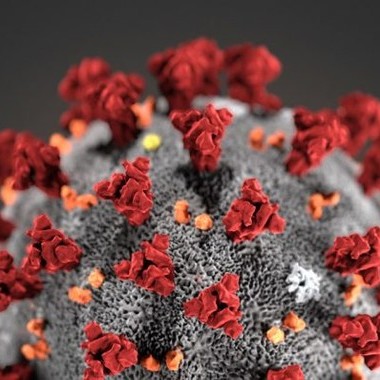 CONTROVERSY IN NEURO-UROLOGY: Is there any relationship between Covid-19 and Lower Urinary Tract Symptoms (LUTS)?
Aug 3, 2020Have you experience with patients that started with LUTS with or after Covid-19 positive results? Please be so kind to fill in this short survey. Many thanks in advance!
read more
read more